Manufacturer Recommended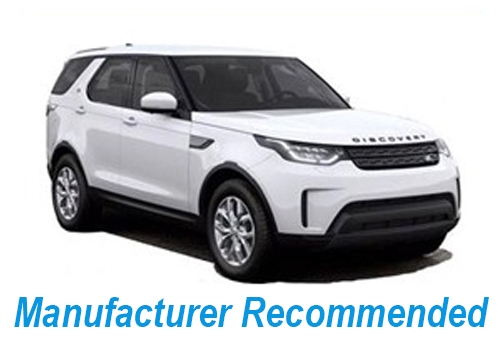 Some vehicle manufacturers install certain car trackers as OEM devices in their vehicles. At Vehicle Tracking Tech we can install the same car tracker for you at a much better price than the main dealer.
Please note, these are by no means the only insurance approved car trackers you can use in your vehicle and you might find prefer to install a different brand to the preferred tracker of your vehicle manufacturer.
If you see your vehicle make below, click the logo to see what car tracker they recommend for you.