S5 Trackers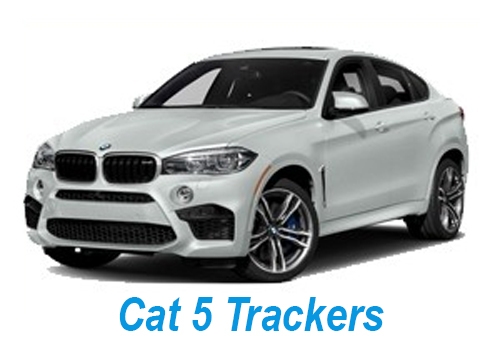 Thatcham S5-VTS accreditation is the new approval standard for Vehicle Tracking Systems and applies only to the vehicle tracking market.
From 2018 S5 VTS approval will supersede Thatcham cat 5 and Cat 6 trackers with S5 VTS approved trackers providing a combination of the two categories.
All S5 VTS approved trackers come with driver recognition cards to combat the cloning of keyless go systems found on modern vehicles.For the most up-to-date vehicle tracking system we recommend installing a Thatcham VTS approved vehicle tracker.
The NEW standard in insurance approved tracking system installations, Meta Trak VTS is approved to meet the new Vehicle Tracking Systems criteria launched by the Thatcham Research Centre on 1st Oct 2016.

Meta Trak is one of the first providers to achieve VTS Accreditation.

Please note the fully fitted price includes 1 years service subscription.

Resubscription Costs

1 Year - £99
3 Years - £249

If you are looking to install with an immobiliser and you have an Electric or Hybrid car, please contact us at 01274 733 633

£479.99

(fully fitted, inc VAT & 1 years service subscription)

The SmarTrack S5 has been tested to Thatcham TQA standard. The device operates using GPS/GLONASS, GPRS and GSM technology. Having an in-built battery back-up, the device has the ability to remain operational even when the vehicle's power supply is removed. The device monitors the battery voltage level and detects if the Driver Recognition System has been activated. Remote Immobilisation is optional please confirm with the installer at time of booking.

If you are looking to install with an immobiliser and you have an Electric or Hybrid car, please contact us at 01274 733 633

£599.00

(fully fitted, inc VAT)

Key Features:

Suitable for Electric and Hybrid vehicles
Meets the Thatcham Category S5 - Vehicle Tracking Systems
Motion sensor
Driver tags to verify driver identity
VHF and GPS technology for full European tracking coverage
Part of TRACKER Mesh network
Access to TRACKER Touch app

£599.00

(fully fitted, inc VAT)